creatures pet care of kalamazoo
About Us
Since 2017
Serving the Kalamazoo Community
about us
Creatures Pet Care of Kalamazoo is a full-time, insured and bonded pet care service in Kalamazoo, MI. Our exceptional team of Pet Care Specialists is led by Certified Professional Pet Sitter and former zookeeper, Tami Guy, MS, CPPS.
​Our team offers drop-in pet sitting in your home for both domestic & exotic pets, plus dog walking, dog training & dog adventures. ​​
creatures pet care of kalamazoo
Our Team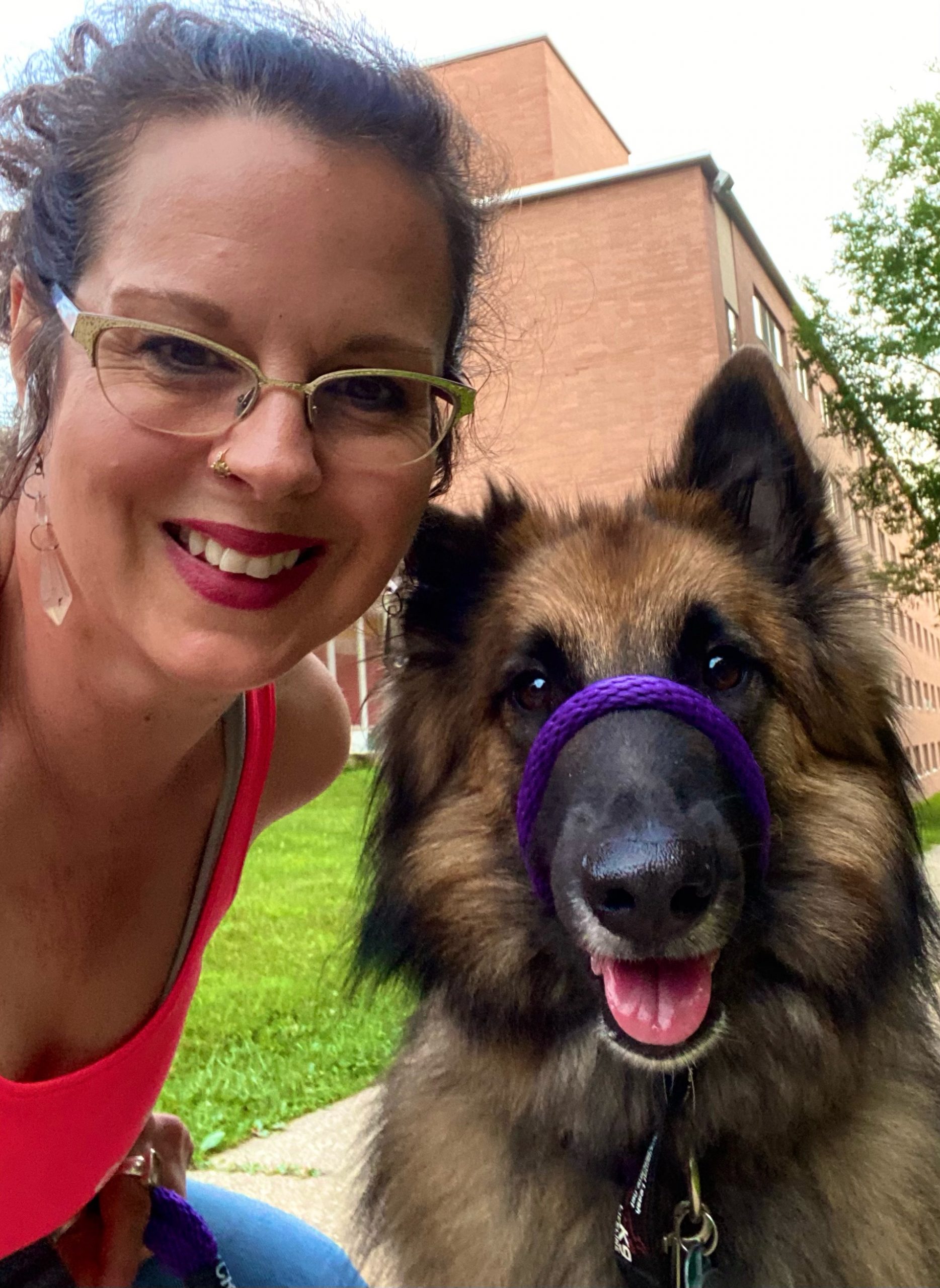 Tami Guy, MS, CPPS
Owner & Team Leader
Tami has spent her life fascinated by, caring for, and learning about all kinds of creatures. After a childhood filled with domestic and exotic pets (and her mother's infinite patience), she pursued an education in biology, with emphasis in zoology and animal behavior.
While earning a Bachelor's degree in biology from Grand Valley State University, Tami spent three summers zookeeping at John Ball Zoo. Then completed her Master's degree in Animal Behavior from Bucknell University, followed by an internship at the National Institutes of Health (NIH) Animal Center in Maryland, studying squirrel monkey behavior.
Tami's passionate about enriching the lives of pets and their people, providing animal companions with loving care and activities that enhance their physical and mental well-being.
Her work with dogs goes beyond providing physical exercise, to include manners training, enrichment games and socialization, helping dogs live more harmoniously within their human families.
Tami's goal, and that of the entire team at Creatures, is to give your pets the very best care, and provide you with peace of mind when you're away from your pet family.
At home, her own pets include Mila, a Belgian Tervuren; Tillie, a rescue pup; and Rita, a Maximilian Pionus parrot.
ABBEY THOMPSON, MS, CPPS
Pet Care Specialist
Abbey is a long-time animal lover and animal welfare advocate. During a trip to Australia in 2016, she visited a cat café, and was inspired to action. She brought the concept back to Kalamazoo, and founded the Kzoo Cat Café & Rescue, an organization that, since its inception in July 2017, has placed 700+ cats in loving, forever homes. Abbey also has substantial pet sitting, fostering and rescue experience with both cats and dogs.
Abbey is Fear-free Certified, a program that educates pet care providers in improving the emotional well-being of companion animals by helping to reduce their fear, anxiety, and stress. She has completed the PetTech CPR & First Aid Course. Abbey regularly attends professional conferences on best practices in pet welfare and enrichment, and is a University of Wisconsin alumna.
Abbey has many creatures at home, including dogs, cats, rabbits and birds.
ERIN STRAUBE
Pet Care Specialist
Erin loves to spend her time caring for animals. She volunteers at a local animal rescue and fosters pets in her home. She grew up around dogs and cats, and has also cared for a variety of small animals.
Erin is Fear-free Certified, a program that educates pet care providers in improving the emotional well being of companion animals by helping to reduce their fear, anxiety, and stress. She is skilled in socializing shy rescue animals, to build their confidence while they await adoption. She has completed the PetTech CPR & First Aid Course.
At home, Erin has six cats, her boy Teddy, outnumbered by the girls Oren Ishii, Marley, Bella, Pecan and Pistachio.
Libby McFarlen
Pet Care Specialist
Libby is a devoted and knowledgeable animal lover. She's had dogs, cats and rabbits as family pets, as well as fostering dogs to help them find their forever homes. Even as a child she took action to help homeless pets, starting her own charity called Kalamazoo Kids for Critters, selling crafts at local events to raise money for area shelters.
Libby has years of experience showing dogs in the Kalamazoo County Fair and has won multiple Best Overalls 1st place ribbons in her classes. She has knowledge of animal first aid, dog sports, enrichment, and scent work, and has also been an equestrian for 8 years, riding hunter-jumper.
Libby is a student at Kalamazoo College. At home, she has two Shelties (Cruz & Milo) and one Golden Retriever named Henry.
Danielle Stutzman, CPPS
Pet Care Specialist
Danielle is a lifelong animal lover, and has had cats and dogs around her entire life. She currently has 2 little Chihuahua/Terrier mix rescue dogs named Ren and Stimpy at home. She is involved in animal welfare and has been volunteering at a local rescue for three years, and fostering cats and kittens for two years. She has cared for over 70 fosters in that time, getting them healthy, socialized, and ready for adoption!
Danielle is a Certified Professional Pet Sitter through Pet Sitters International and Fear-free Certified, a program that educates pet care providers in improving the emotional well being of companion animals by helping to reduce their fear, anxiety, and stress.
Kara VanderKamp
Pet Care Specialist
Kara enjoys spending time caring and learning about animals. She has had many different pets growing up including rabbits, guinea pigs, hamsters, hermit crabs, and dogs. Kara has previously worked at a local animal rescue where she gained experience working with many different dogs and cats, and helped them find their forever homes. She continues to volunteer at the local rescue and also fosters dogs. Kara is Fear Free Certified and is experienced with helping nervous and fearful dogs, especially as she owns one herself. Kara also has knowledge of enrichment, dog agility, and dog behavior. She continues to expand her knowledge by reading books and watching webinars. At home, Kara has her two rescue pups, Pinky, a miniature poodle mix and Macy, a Shih Tzu mix, along with her guinea pig, and three dwarf hamsters.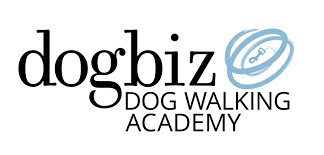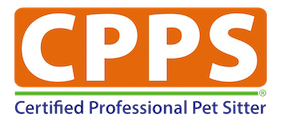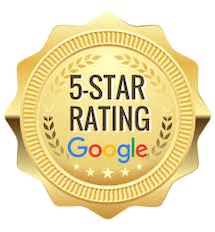 Creatures Pet Care

Creatures Pet Care has been very caring and responsible with my pets. I would recommend this service to any and all caring pet parents! – Elizabeth S.
Wonderful Pet Care Service

Wonderful pet care service. Good communication and clear expectations are laid out and fulfilled perfectly. Loved that they send you a picture of your pet from each visit. I felt totally at ease knowing that my cat, Doctor Ravioli, would be well taken care of. Thank you! – Jennifer T
More Happy

First time my fuzzy babies were left for a weekend and we wouldn't be more happy with the loving care they got! Pictures and updates with every visit. My babies were so happy and relaxed when we got home. We will be calling them next time we go out of town! – Dana R.
Great Care

Tami provides great care for my pets. Taking care of an African Grey takes skill and confidence and my bird thrived under her care. Creatures Pet Care is a professional and caring company. You will get everything she describes and more. She has a web site to exchange information-and she will also provide updates and pictures. I highly recommend Tami and Creatures Pet Care. – Pat W.
Excellent

Excellent pet care from this service. I left them in charge of my 18 year old cat and he was in kind, caring hands. They sent messages and photos every time they visited. Highly recommended!!!! – Katherine G.
Creatures Pet Care

I would 100% recommend Creatures Pet Care of Kalamazoo. They took such good care of our cats while we were away for a few days sending updates & photos of our babies every day! In addition, they are affordable, responsive, & have an easy to use informative website. If you are going away & don't want to board/kennel your pets Creatures Pet Care of Kalamazoo is the best alternative because their pet-sitting option allows pets to stay in their home environment so they are less stressed when their humans are away. When we got back from our trip we even found a sweet card welcoming us home w/ a bag of new kitty toys. Love them!! ❤️❤️ – Kaitlyn B.
Creatures Pet Care

Tami and Abbey have both watched our cats when we've been out of town. They are very reliable and thorough in the service they provide. They go above and beyond to help out. I would highly recommend Creatures Pet Care! – Russ C.
Good Pet Sitter

We recently moved to Kalamazoo and one of my first priorities was finding a good pet sitter for our cats. Tami and Abbey came to our house to meet the cats very soon after I contacted Creatures Pet Care. During our time away from the house Abbey sent pictures and updates during each of her visits to the house. She was even able to make quick friends with our shy and anxious cat. We already have Abbey scheduled to take care of our cats for our next trip and will use them for many more trips in the future. – Sabrina S.
Creatures Pet Care

I would highly recommend Creatures Pet Care to anyone looking for high quality, compassionate, pet-loving providers. Tami does an excellent job with our 8yr. old mini goldendoodle. Her professionalism & patience alleviates any concerns we have while away. Our dog is given so much love & "pampering"; the photo updates are great too! Very grateful to have found Creatures Pet Care, and Tami! – Laura U.
Top Notch Services

Amazing pet sitter! Top notch services provided for our pets! – Erica G.
Creatures Pet Care

The Creatures Pet Care team is fabulous and I wouldn't have anyone else care for my bulldog. They take great care of my Duke, who has some special healthcare needs and he LOVES his time with his team. They even take such care to sit with him to encourage him to eat, since he struggles to eat well when I'm gone. I always get pictures of his time with his team member and an update of how he's doing at each visit, which I look forward to while I'm away. I strongly recommend this team, even for complicated pets! – Amber N.
Wonderful

The quality of care for my elderly dog is wonderful! Tami & her Team Members spend time with her, play withher, take her for walks, & give her plenty of TLC & treats!!. I can leave town knowing that my girl is in the best hands ever!!! And that is priceless to me! – Glyni F
creatures pet care of kalamazoo
Our Mission
Enriching the lives of pets and their people