creatures pet care of kalamazoo
Dog Walking & Adventures
Since 2017
Dog Walking & Adventures
about us
Creatures Pet Care of Kalamazoo is a full-time, insured and bonded pet care service in Kalamazoo, MI. Our exceptional team of Pet Care Specialists is led by Certified Professional Pet Sitter and former zookeeper, Tami Guy, MS, CPPS.
Exercise / Enrichment / Manners / Socialization
creatures pet care of kalamazoo
Services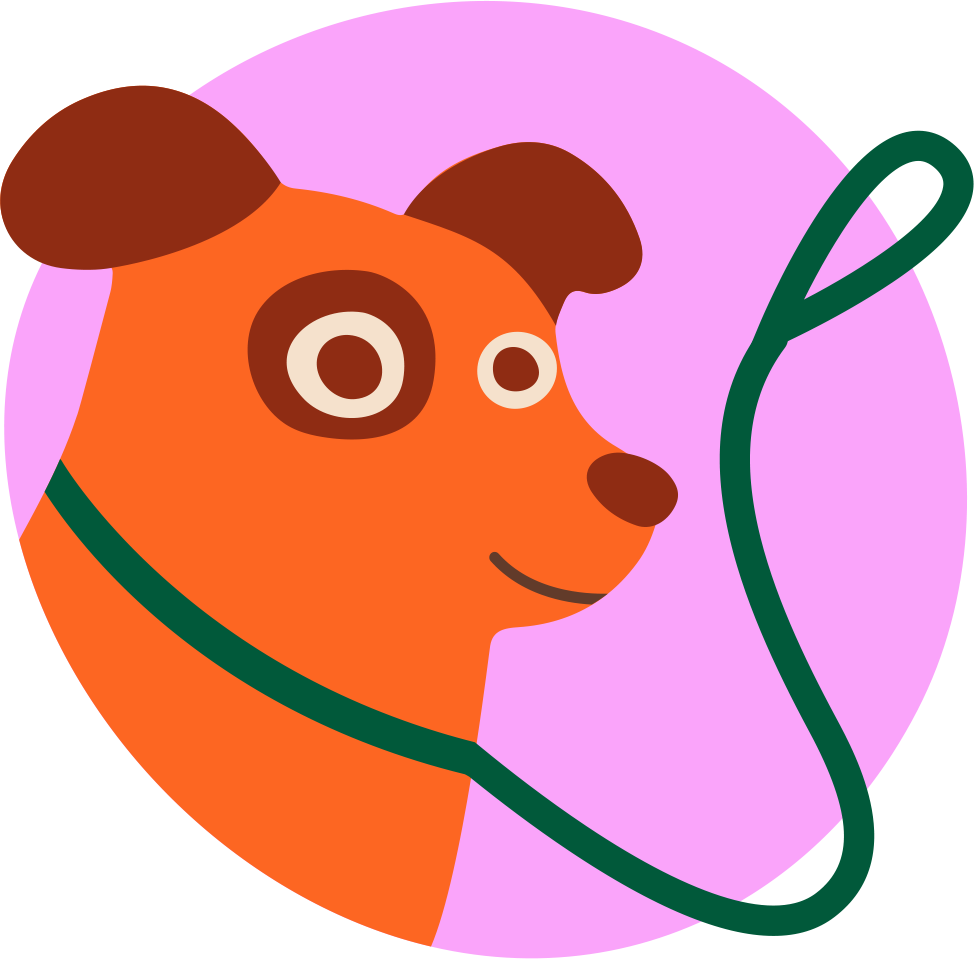 Standard Dog Walk – $28
Visit 20 minutes
Extended Dog Walk – $43
Visit 40 minutes
Long Dog Walk – $58
Visit 60 minutes
​Visit includes:
Private Dog Walk
Real-time Visit Report
GPS timestamp arrival & departure
Walk route map
Adorable photos of your dog
Leash manners practice
If your pup requires any additional care, beyond a walk or let out (such as feeding or medications), see our Pet Sitting page.
Up to two dogs. Midday dog walks typically take place between 11am and 2pm.
Training Walks: 5 Pack – $275
Visit 40 minutes – each session
Rowdy Rover:
For dogs who have big feelings! Does your dog bark and lunge at people, animals or moving objects?
Neighbor-good manners:
For dogs who need help with leash manners and staying tuned-in to their humans during walks.
Bashful Bow-Wow:
For shy or anxious dogs who could use a confidence boost.
Training scheduled between 10 am & 5 pm.
Individual training walks can be purchased for $55 after the initial 5-pack is redeemed.
Private adventure: 5 pack – $475
2 hours each session (pick up to drop off)
Bring your human – $75
One hour session
Adventure Five-Pack required before any Bring Your Human Service.
Your Dog Can:
Become more comfortable and confident in public places
Practice good public manners
Visit fido-friendly businesses
Hike beautiful natural places in the Kalamazoo area
Adventures scheduled between 10 am & 5 pm.
Individual Out & Abouts can be purchased for $95 after the initial 5-pack is redeemed.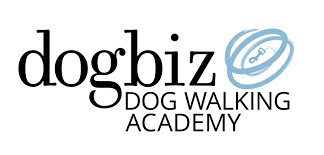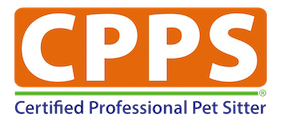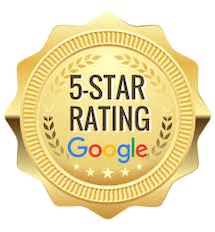 Creatures Pet Care

Creatures Pet Care takes my pup on amazing adventures during her 40 minute walk. She not only gets a great walk, she meets new people, walks through the woods, sees bunnies, then home for some TLC. I never worry when she is in their care. – Carol C.
Skilled and Patient

Tami is a gem! She takes my reactive 70-lb. dog for out-and-about adventures and exposes him to many different situations. She's very skilled and so patient with him. I can see so much improvement in his reactivity. – Mary H.
Creatures Pet Care

Creatures Pet Care has been very caring and responsible with my pets. I would recommend this service to any and all caring pet parents! – Elizabeth S.
creatures pet care of kalamazoo
Our Mission
Enriching the lives of pets and their people