creatures pet care of kalamazoo
Service Area
Since 2017
Kalamazoo Service Area
about us
Creatures Pet Care of Kalamazoo is a full-time, insured and bonded pet care service in Kalamazoo, MI. Our exceptional team of pet care providers is led by Certified Professional Pet Sitter and former zookeeper, Tami Guy, MS, CPPS.
Pet Sitting  /  Dog Walking  /  Training  /  Virtual Coaching​​
creatures pet care of kalamazoo
If you are located just outside our service area, please do not hesitate to contact us.
We may be able to provide service.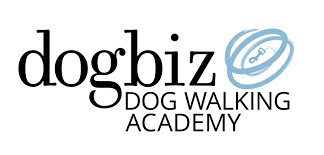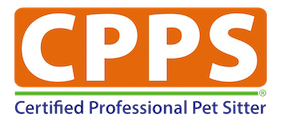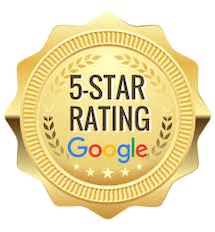 creatures pet care of kalamazoo
Our Mission
Enriching the lives of pets and their people