creatures pet care of kalamazoo
Virtual Coaching
Since 2017
Virtual Coaching
about us
Creatures Pet Care of Kalamazoo is a full-time, insured and bonded pet care service in Kalamazoo, MI. Our exceptional team of Pet Care Specialists is led by Certified Professional Pet Sitter and former zookeeper, Tami Guy, MS, CPPS.
Enrichment / Manners / Training / Coaching
creatures pet care of kalamazoo
Services
Virtual Pet Parent Coaching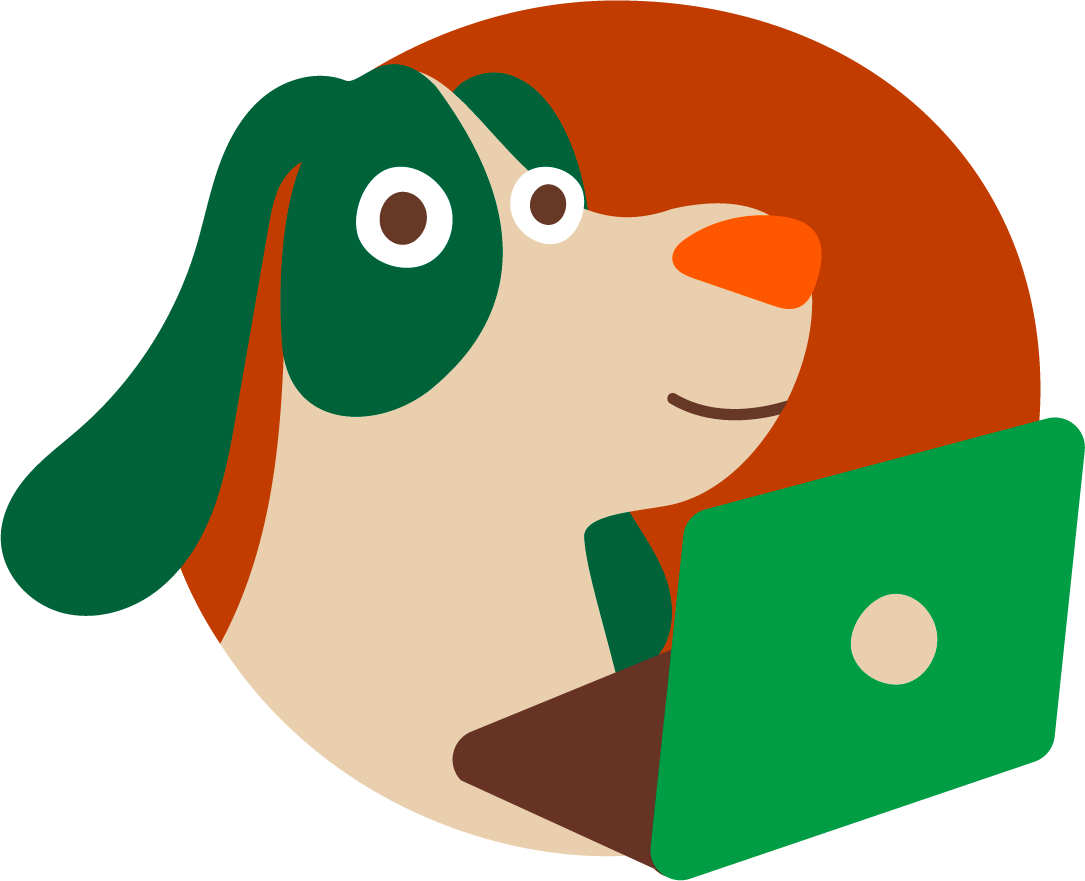 Package of 3 Session – $200
One Session – $75
60 minutes – each session
Creatures Pet Care owner and former zookeeper, Tami Guy (MS, CPPS) offers Virtual Coaching for dog parents.
Tami can help you navigate puppyhood, tune-up your dog's manners and find enrichment tools to keep your dog busy and happy.
Clients also get access to the video recording of their session for later reference.
Contact Tami today to set up your coaching session!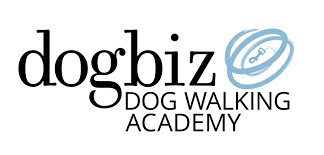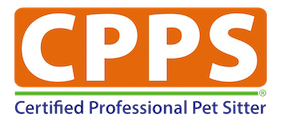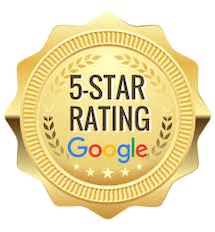 creatures pet care of kalamazoo
Our Mission
Enriching the lives of pets and their people